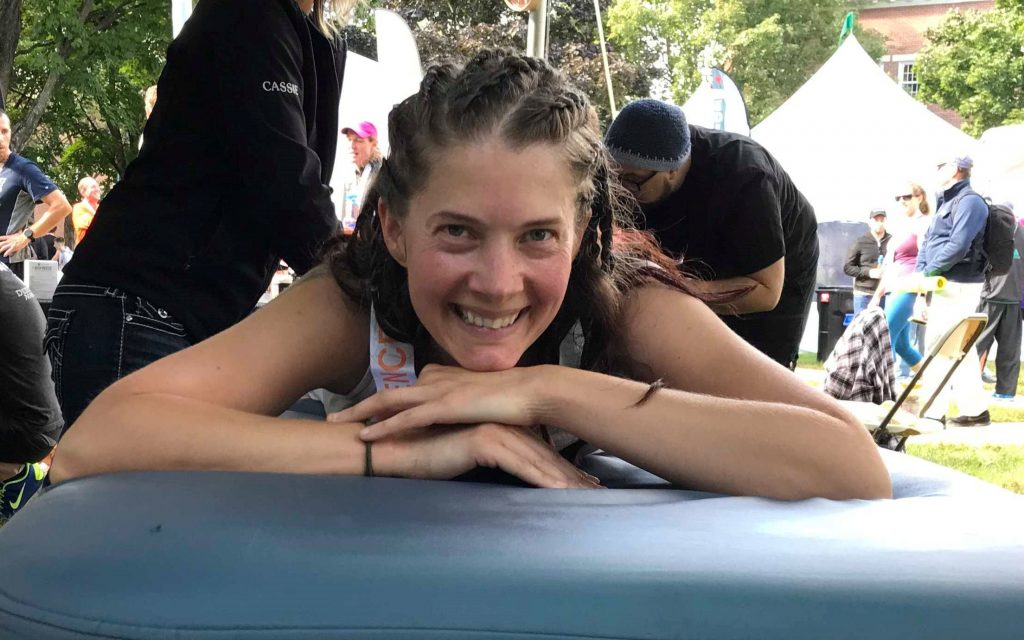 To Deep Roots regulars, Erica Secord probably isn't a stranger. She employed her low-key, intuitive massage practice here for almost five years and became one our most requested therapists.
And now, after taking about a year for some self care, she's rejuvenated and ready to put her all into her practice again.
"I don't really consider it work," she said recently, as she planned her return to massage. "I enjoy doing it because everybody needs to be taken care of. I want to support people who are taking that first step for their own self care."
Erica invites veterans and first responders to consider massage as part of their coping strategies.
"It's my passion to help those people, because they're often ones who are left behind," she says. "I haven't forgotten them."
Erica worked as an esthetician for many years. But in 2005, she earned her license in massage, and since then has worked to combine methods like deep tissue, myofascial release, trigger point, and relaxation. She also trained in prenatal massage and other modalities while at Deep Roots.
"I just like being able to provide what's needed in the moment," she says. "I use my intuition – that's basically what I go by, unless they specifically say they want something."
Erica recently started a holistic practitioner course, and plans to start a separate practice helping people heal themselves through nutritional coaching, emotional support, and physical changes. She's focusing on helping people with mental illness.
"Erica is an inspiration," says Mark Rebillard. "Her unassuming demeanor belies a masterful therapist with outstanding clinical skills and intuition. As Erica was one of the original crew here, I've had the chance to attend many workshops with her. She has this super-power for retaining techniques and adapting them to her own gentle and deep style of bodywork. When Erica texted me that she wanted to rejoin our team I almost dropped my phone! We're all excited beyond words to work with her again."
Her return date is November 10, 2019, and she'll be working Sunday through Thursday.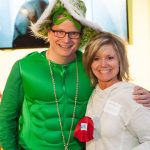 New community award goes to Deep Roots! Prev post
Meet Heather Spaulding, LMT Next post