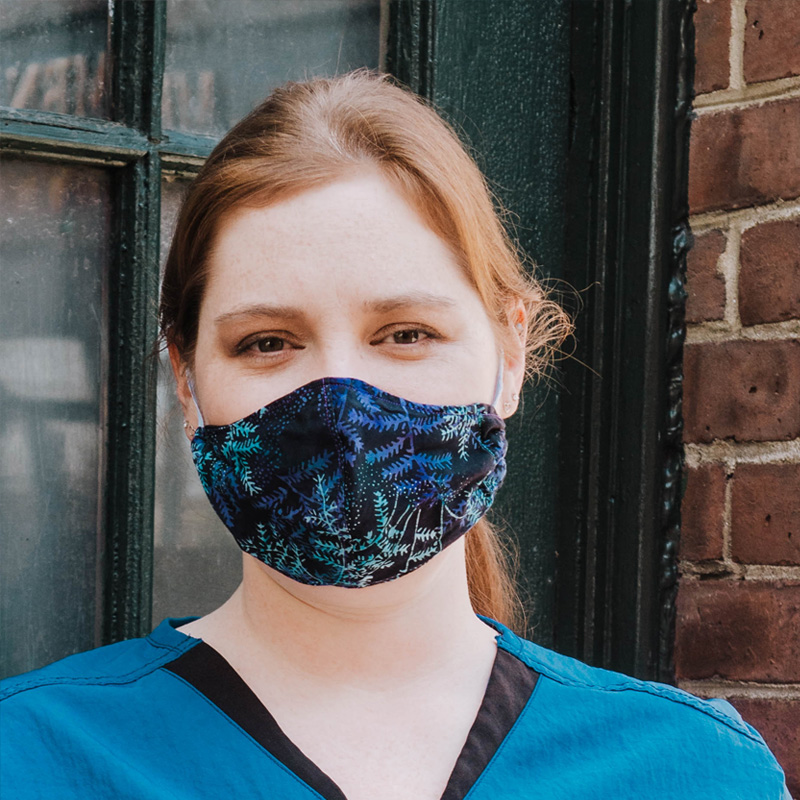 Angelique Shepard, LMT
Angelique graduated with honors from River Valley Community College in 2011. Her joyful and enthusiastic approach to her work is well complimented by an impressive depth of experience, knowledge and skill. Always curious, always learning and always thinking of ways to help her clients.
A Recent Review:
"Angelique was very knowledgeable about what I needed for my problem. Not only did she do the massage, but she showed me some stretches that would help with my IT band." ~ G.B.