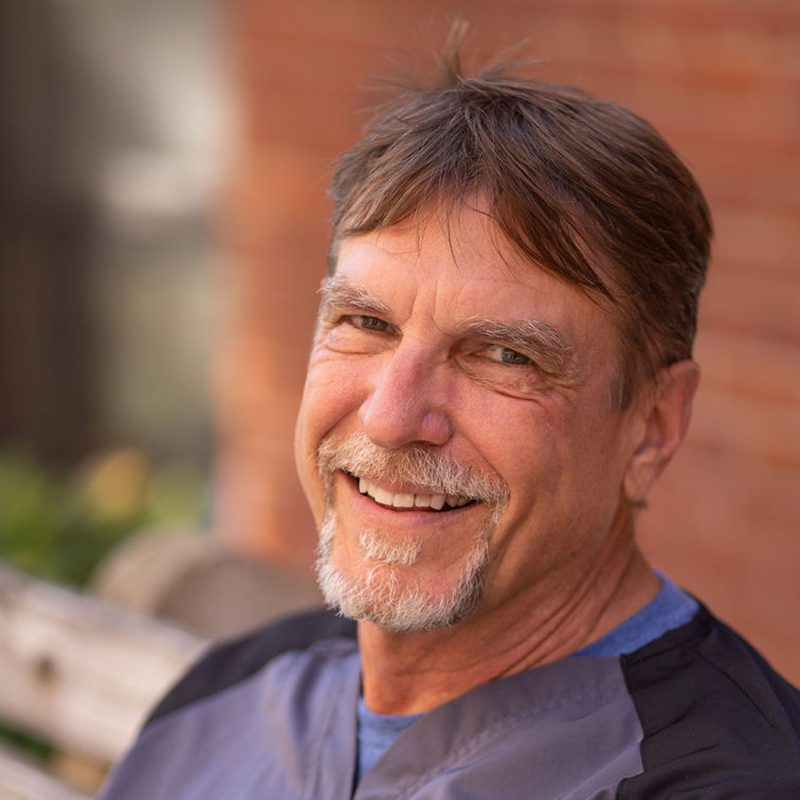 Carson Smith, LMT
Carson is a graduate of the prestigious Florida School of Massage, and is a teaching assistant at the school. His post-graduate training includes advanced certification in Sports Massage Therapy, and he studied orthopedic assessment and treatment of soft-tissue injuries with US Olympic Team senior massage therapist Benny Vaughn.
Whether you are seeking bodywork for relaxation and stress reduction or due to an injury or chronic pain, Carson has the experience and expertise to meet your needs with non-judgmental compassion, insight and a kind heart.
Recent Reviews:
"Carson is fantastic! He is extremely knowledgeable, asks great questions, and facilitates an incredible experience." -J.B.
"Carson was very knowledgeable and a true professional." -M.L.